Arrivals at Chicago O'Hare international airport

Flight status of today's arrivals at ORD airport
Check for possible delays or cancellations.
Information provided by third parties and subject to change without notice. Fly-ord.com is not responsible for any error, modification or omission of data that may have been made.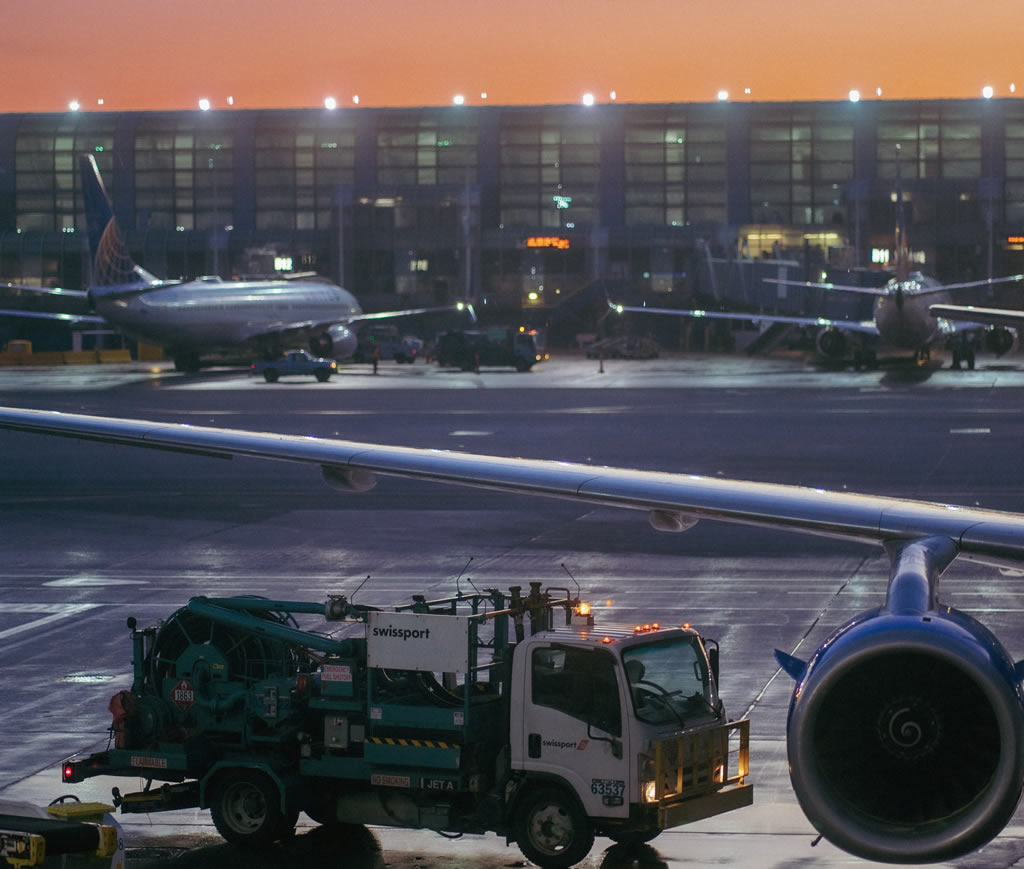 Photo by Amor - Unsplash
Recommendations after arriving at Chicago O'Hare airport (ORD)
Connecting Flights

In case you expect a connecting flight and arrive in the early hours, the airport has  24-hour cafe options. If you are coming from another country and the connecting flight is domestic, you must collect your checked baggage (in case you have checked baggage) and do migrations. Other wise if your final destination is outside the United States, you don't need to do so. See connection between the terminals

Checked baggage

If Chicago airport is your final destination and you have checked luggage, go to the baggage claim area and look for the carousel that corresponds to your flight. In some cases there may be two flights sharing the same carousel. If your luggage is missing, go to your airline counter or ask for help to the airport staff.

Migrations

Follow the signals to pass migration control. If you are a foreigner, depending on your nationality, you will need to show a passport and visa (as applicable) and hotel reservation or address and phone number and name of the person where you will stay. Get ready for some questions that may be asked (they do not always ask) and just answer what they ask without giving additional explanations that may compromise you.

Pickup passengers

Passengers arriving at O'Hare should take the free shuttle buses on the lower level of each terminal that are marked "Lot F / rental Cars" back to the Multi-Modal Facility where your party will be waiting for you. There is a 15 minute parking limit in the lot.

Cell Phone Lot ​ The cell phone lot enables motorists to temporarily park- free of charge- until friends, family members or business associates deplane, collect their baggage, and call to be picked up at the curb front.

Arrivals public hall

If Chicago is your final destination, when you arrive in the public area, if a private driver is waiting for you, they will most certainly have a sign and your name. If you want to hire a taxi, look for the authorized ones and not the ones that some stranger can offer you. The transportation options are:

FAQs

For other inquiries, review the answers to the Frequently Asked Questions made by passengers.